Moving Services
At Seamless Transitions we always have your best interest in mind. Our focus is to ensure that your move is done with compassion and integrity. We are dedicated to delivering an exceptional experience, and we strive to exceed your expectations. We work with clients of all ages, however our focus and passion is working with seniors.
As a member of the National Association of Senior Move Managers (NASMM), our team abides by their code of ethics. NASMM members are recognized for their expertise related to Senior Move Management, transition and relocation issues affecting older adults.
Our team members share the same love for people, and will work alongside you to streamline and organize your move. Every project is handled with the utmost in personal care and attention to detail. We are here to help you achieve the lifestyle you desire. We love what we do and it shows.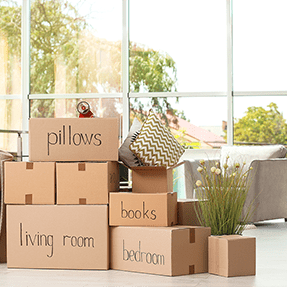 The Seamless Transitions Team
Katie Ashland, founder, Realtor® and Move Manager
Katie Ashland is the founder of Seamless Transitions. She is move manager and a licensed Realtor® with a Senior Real Estate Specialist designation from the National Association of Realtors®. Katie has a passion for working with people and a love for infusing hospitality into everything she does.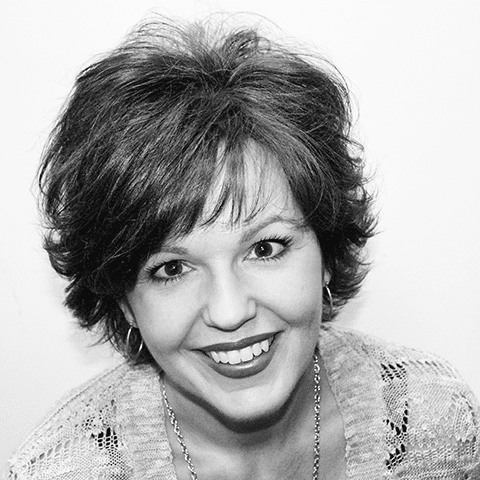 Maryann Lynes, Move Manager
Maryann Lynes became a Senior Move Manager in order to fulfill two of her passions: helping seniors and organizing. Over the years she's had the honor of meeting seniors and singing at various events held at their assisted living residence. It was there she first met and helped a senior couple relocate. She also was responsible for coordinating the entire relocation of her out-of-state mother-in-law. These experiences confirmed just how difficult transitions are for seniors and their families and why they need help.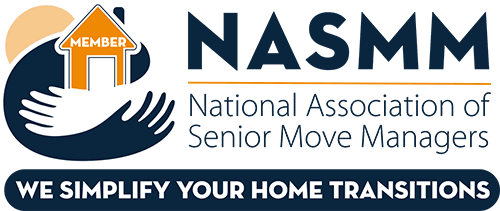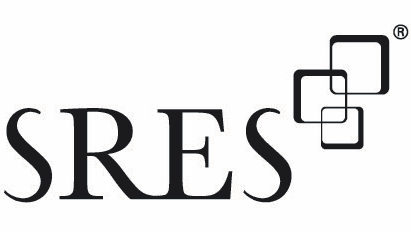 SERVING These MN Communities