Real Estate Solutions in Minneapolis and St Paul MN
Seamless Transitions offers start to finish moving services in the Minneapolis and St Paul MN metro area.
We assist with all aspects of coordinating your move and overseeing the downsizing process. Our team has extensive resources and a personalized approach that leaves you feeling overjoyed not overwhelmed.
Contact us for a free cost estimate today.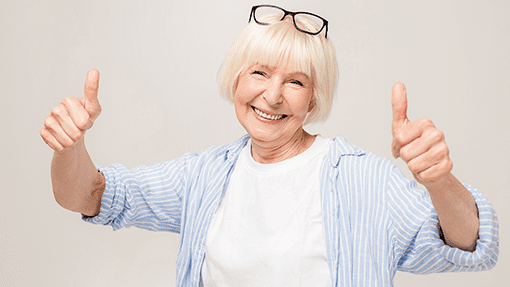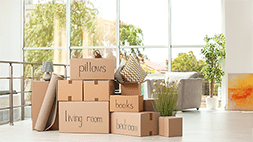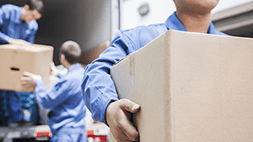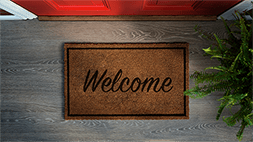 AFTER MOVING
Once you're settled in your new home, leave the long list of  remaining chores to us. Minor repairs, deep cleaning, listing your home for sale, we have you covered. Learn more…
Reviews for Seamless Transitions
Katie and her team were amazing! Took all the worry out of moving and went above and beyond what anyone could ask for. I didn't know this kind of diligence and commitment to excellence existed anymore.
Absolutely professional, passionate, knowledgeable, organized, prompt and fun! Very reassuring and we felt confident through the whole process that we were well taken care of. Highly recommend!
Maintained great attention to detail and consistent contact. I received updates and information which was very helpful. I would highly recommend them to anyone looking for a professional experience.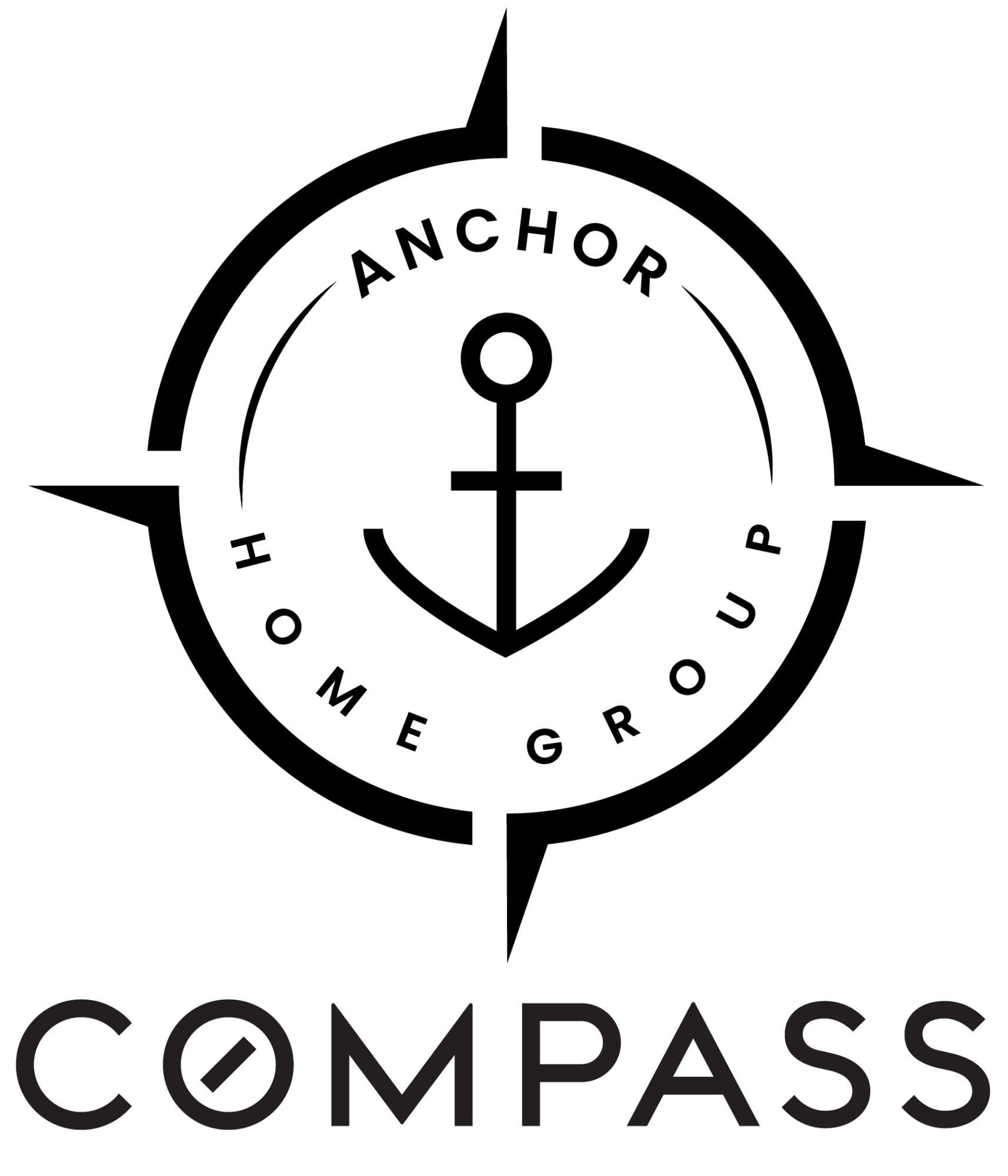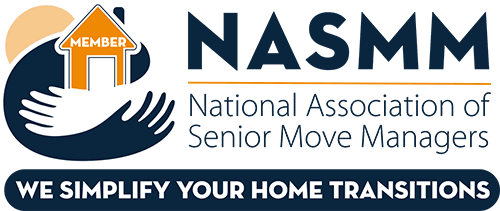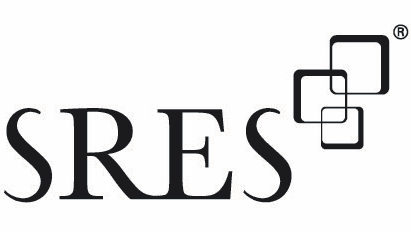 SERVING These MN Communities